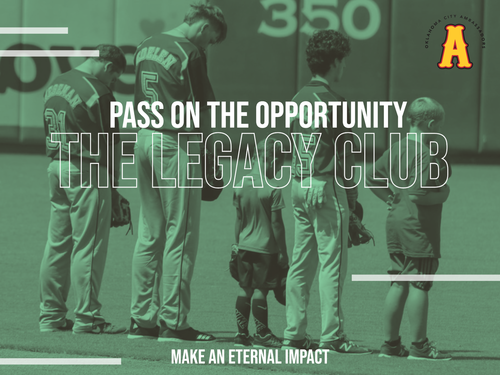 This is a group of OKC Ambassador Alumni Parents and Grandparents who have devoted themselves to continue to impact the lives of young men who will have an opportunity to be an Ambassador just like their son or grandson.

These parents and grandparents saw such an incredible impact in the life of their son, that they wanted to help make this same opportunity available for other young men who have a chance to be an Ambassador!

You can give monthly or annually.